Here's a peek at some of my recent work.
My artwork is available for licensing on a wide variety of products. Please get in touch to discuss licensing my work. I would love to work with you!  I would also love to do commissions, freelance work and collaborations. If you'd like to see my designs on your products please contact me. I'd love to hear from you. Thanks for stopping by and taking a look!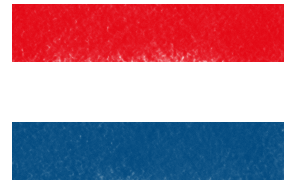 Hier kun je een blik werpen op een aantal van mijn ontwerpen.
Mijn werk is beschikbaar voor licenties op diverse producten. Als je interesse hebt, kun je contact met me opnemen. Ik zou het heel leuk vinden om met je te werken! Ik sta ook open voor opdrachten, freelance werk en samenwerking. Als je mijn ontwerpen op jouw producten zou willen gebruiken, neem dan contact met mij op. Ik hoor graag van je. Dankjewel voor je interesse in m'n werk!
BewarenBewaren
BewarenBewaren
BewarenBewaren
BewarenBewaren
BewarenBewaren
BewarenBewaren
BewarenBewaren
BewarenBewaren
BewarenBewaren
BewarenBewaren
BewarenBewaren